1114 Oxmead Road : Burlington, New Jersey 08016
"A place worth saving, A place worth preserving, A place whose history needs to be told"

About West Hill Situated on 65 acres in Burlington Township New Jersey, West Hill was built between 1797 and 1799 and is one of the few surviving examples of a Federal style home existent in Burlington County.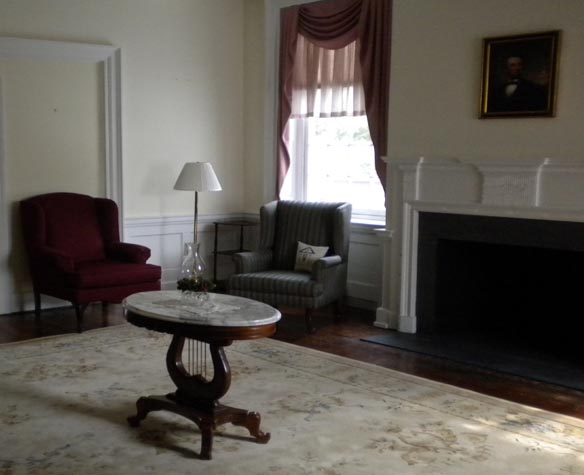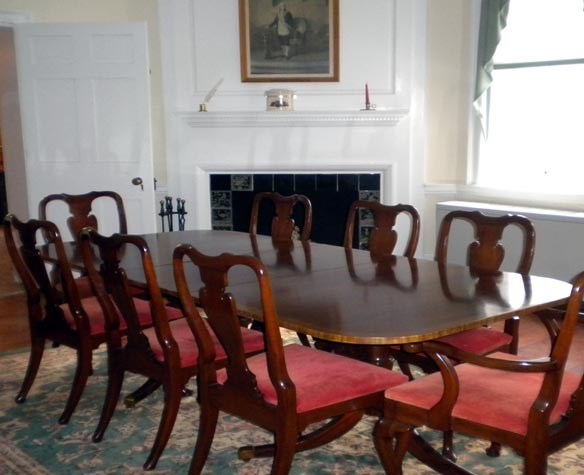 News And Events...
220th Anniversary Celebration
Historic West Hill Manor will celebrate its 220th anniversary on Saturday, June 29th from 12 noon till 4:00.
Spend a colonial day at the manor with family activities and presentations.
Click here for more information.
Civil War Encampment West Hill Manor House held their 5th annual Civil War "Living History" Event on Saturday, Sept. 23, 2017.
The 6th New York Independent Battery used an original Civil War cannon to demonstrate its use during the battle. Company G of the 23rd Regiment New Jersey Volunteer Infantry, which consisted of men from Burlington County, and the 6th New Hampshire Volunteers, demonstrated drills, shooting, and camp life between battles.


West Hill placed in the National Registry of Historic Places West Hill was recently placed on the State and National Registers of Historic Sites. On Saturday September 27, 2014, M.W. Joseph H. Rival, Jr. and M.W. Gerald J. Sharpe participated in the unveiling of the National Historic Register plaque.
New Visitors Hours! Visiting hours are now available on the third Sunday of each month from 1:00 PM to 4:00 PM EST.